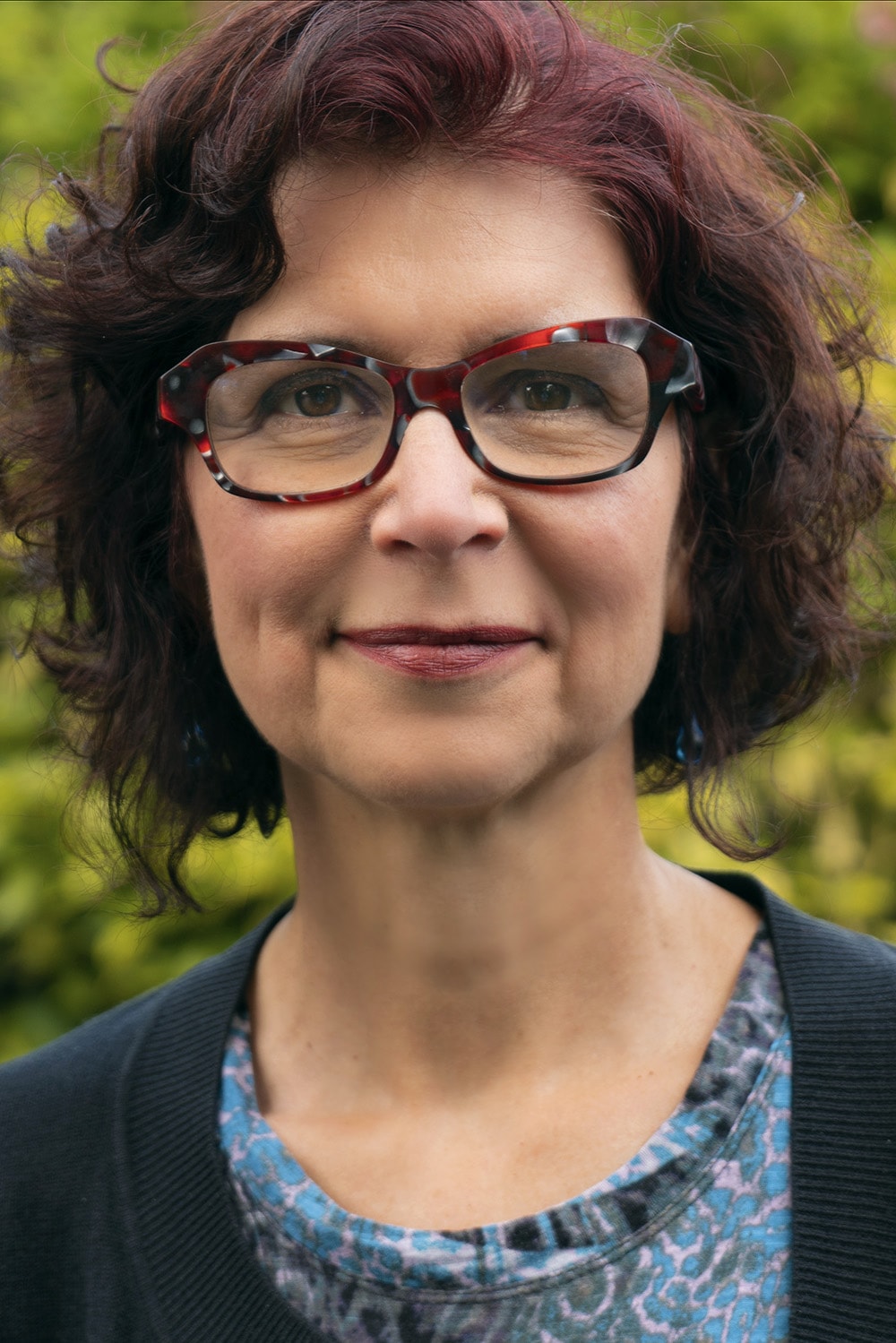 Son's vote for peace set his father's killers free
Those who remember "the troubles," fear the effect of Brexit on more than two decades of still-fragile peace in Ireland.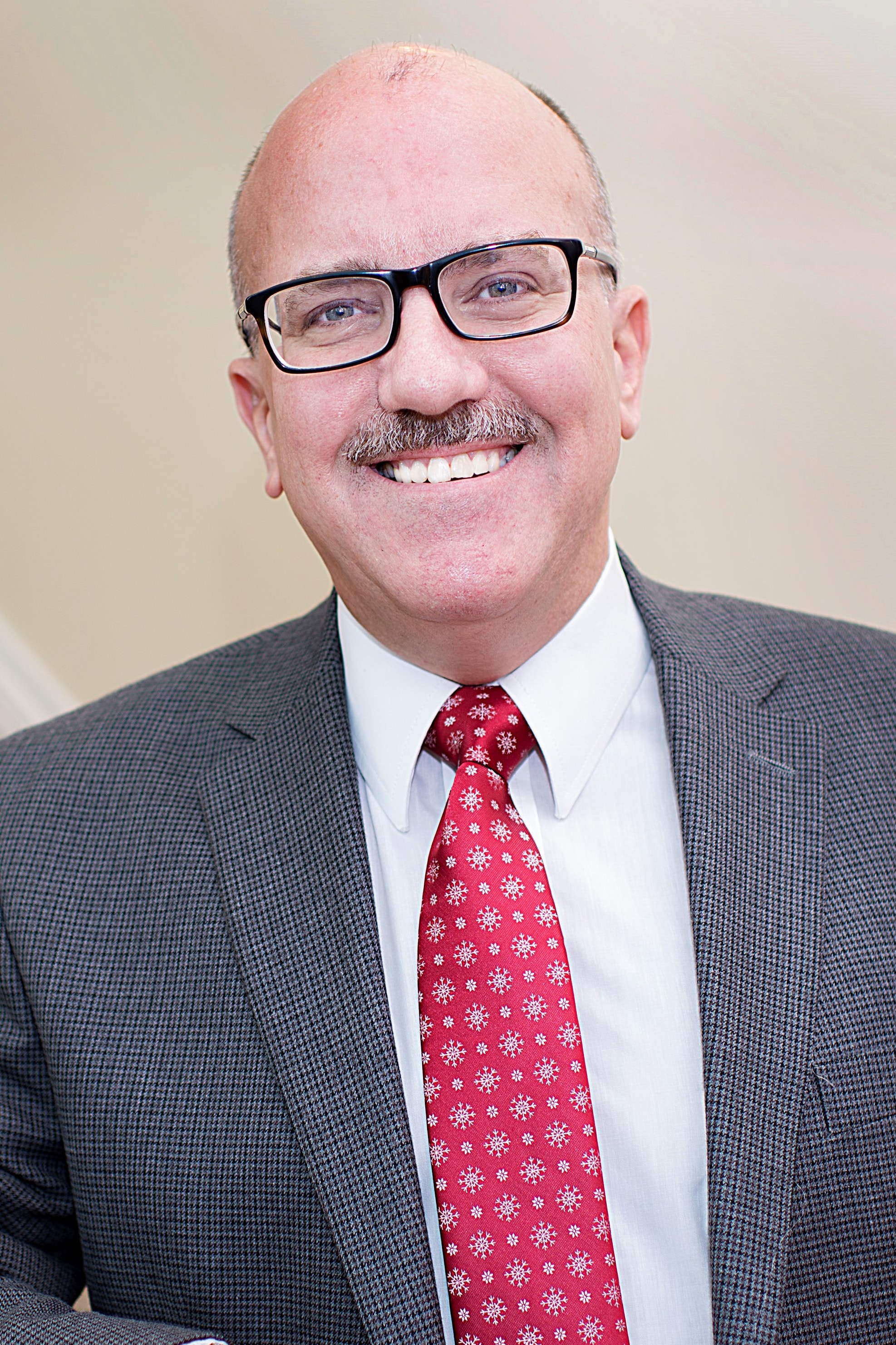 Live tomorrow's life today
The Rev. Christopher Momany, who is leaving his post as chaplain at Adrian College after more than 23 years, delivered this baccalaureate sermon about the importance of vision in the church and academia.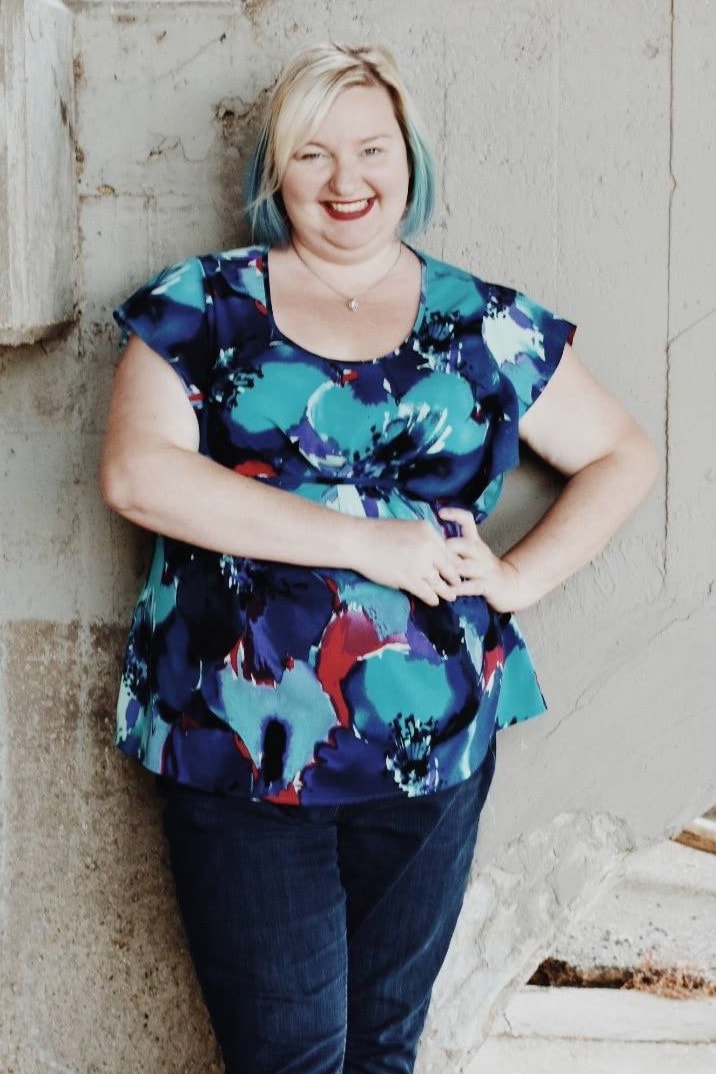 Remembering Rachel Held Evans
A United Methodist clergywoman writes about how the work of the Christian writer — who challenged traditional views on the roles of LGBTQ people and women in the church — influenced her and many others.