Mission and Ministry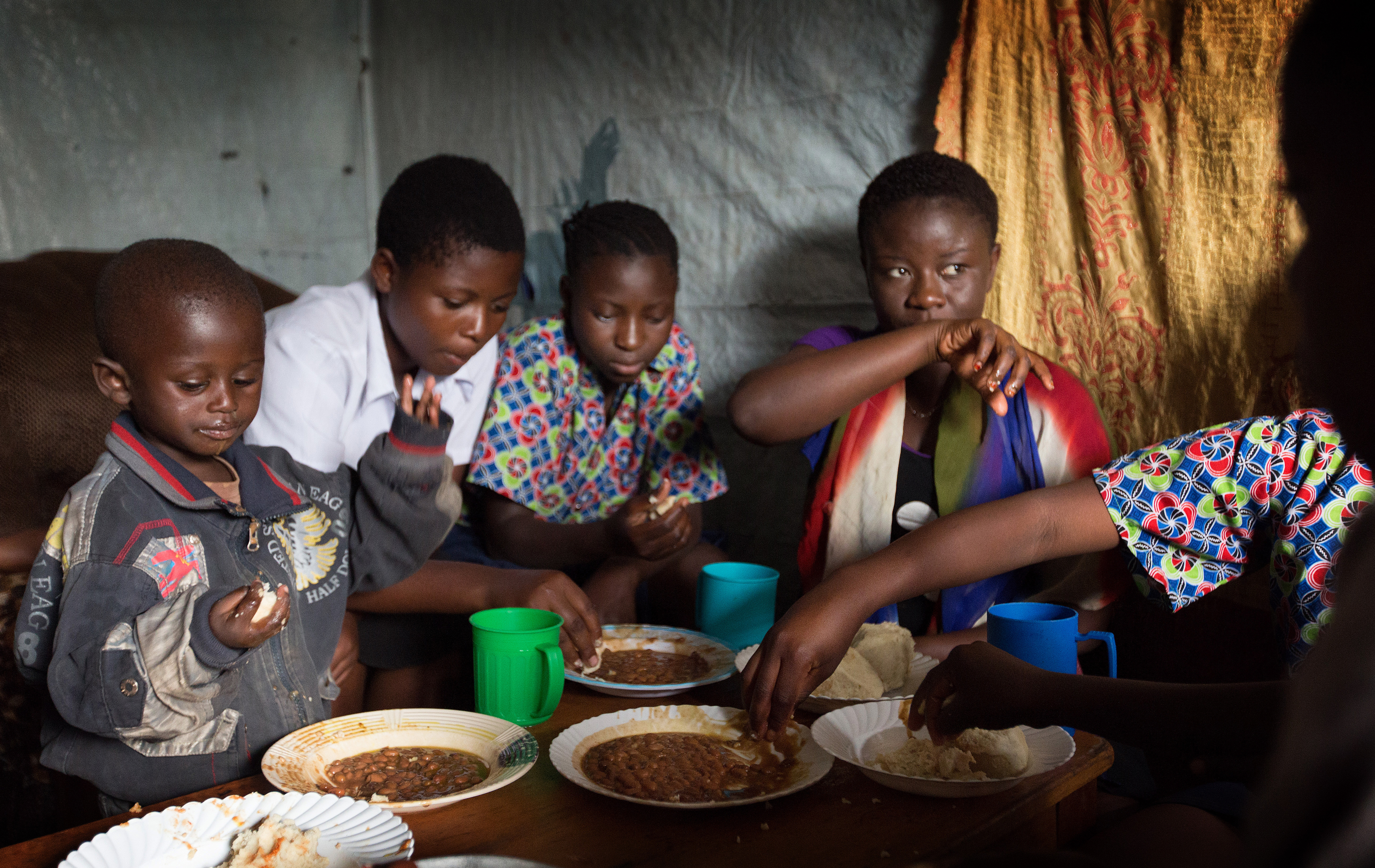 Investing in people on global scale
United Methodists join other faith groups at the United Nations to discuss financial support of global goals to improve lives.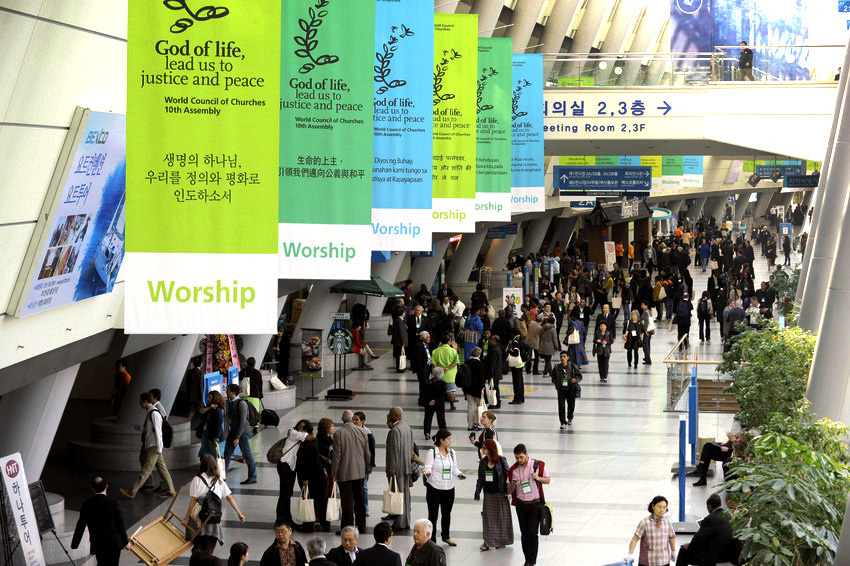 WCC assembly carries forward peace, unity message
For United Methodists participating in the World Council of Churches 10th Assembly, the election of Bishop Mary Ann Swenson as the first female bishop in a top leadership position was a highlight of the gathering.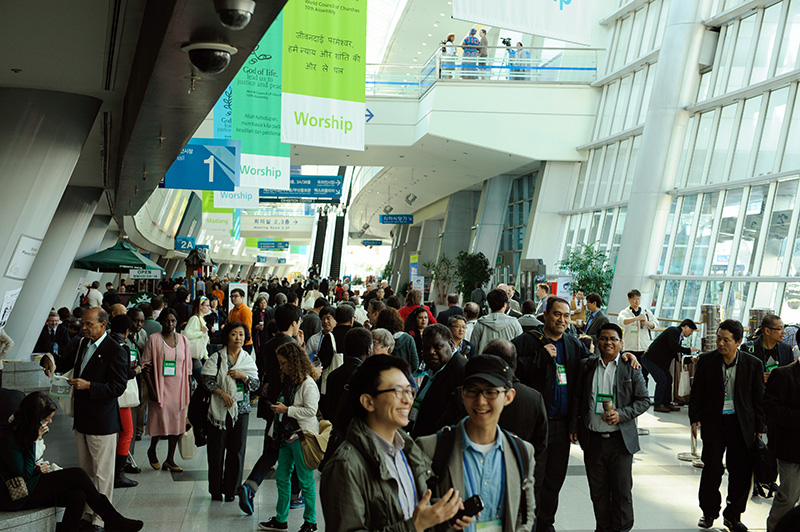 Korean pastor reflects on first assembly experience
During the second week of the Oct. 30-Nov. 8 10th Assembly of the World Council of Churches, United Methodist News Service asked the Rev. Thomas Kim, a Korean-American United Methodist pastor from the Northern Illinois Annual (regional) Conference, to reflect on his experience there. Here are his responses.